Kids' Zone Summer Camps 2022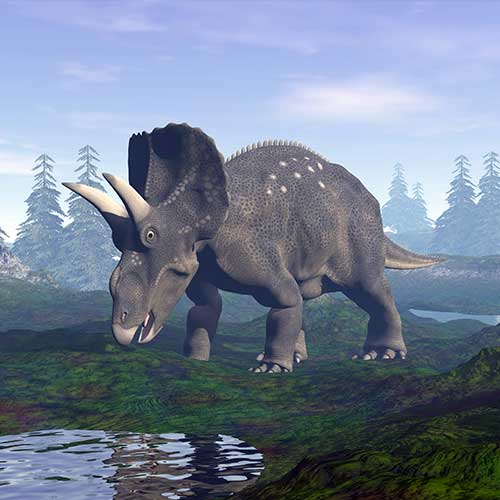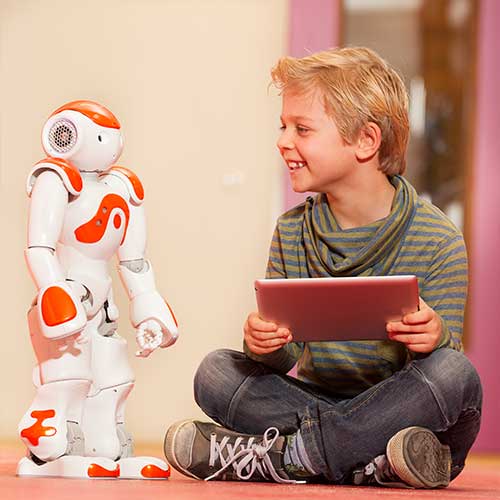 "STEAM"ing Ahead
June 5-9
AVATAR: Out of this world cool
June 12-16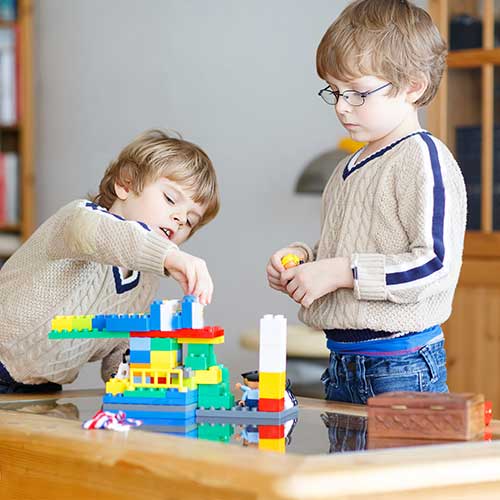 Bricks for Kids – Lego Crazy
June 26-30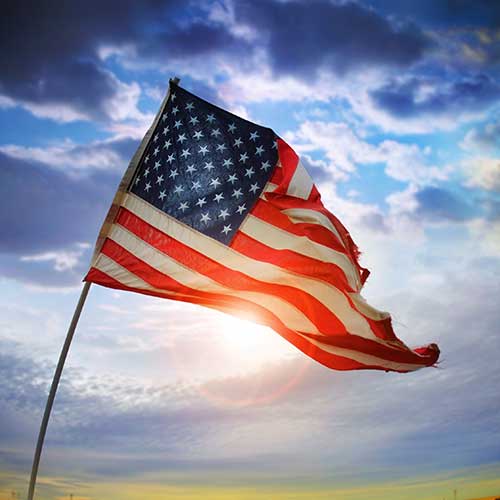 Stars & Stripes: Celebrating America
July 3-7
Closed Tuesday, July 4
SUPERHERO: Who are you a hero to?
July 10-14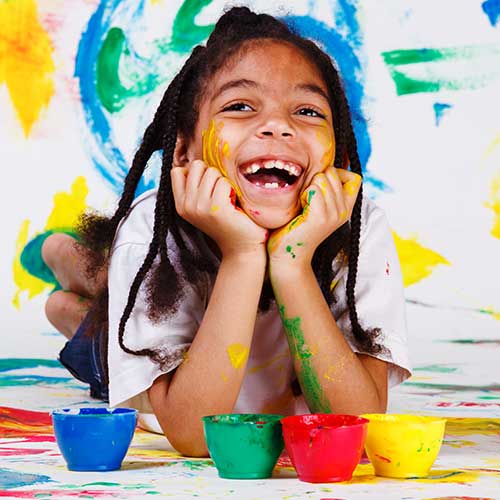 Artful Antics: Little Picasso & Mini Matisse
July 17-21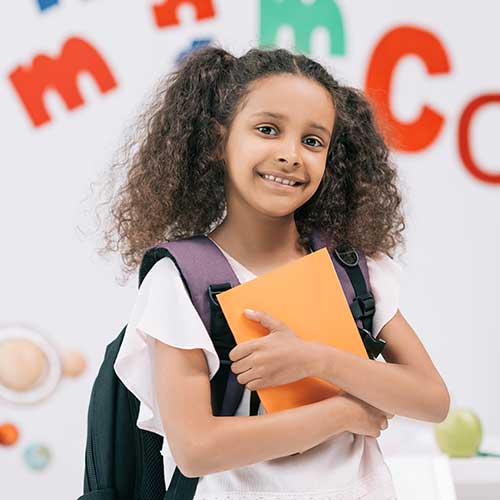 Back to School Bash
July 24-26
Closed Thursday, 27 and Friday, 28
Summer camps with a focus on education and wellness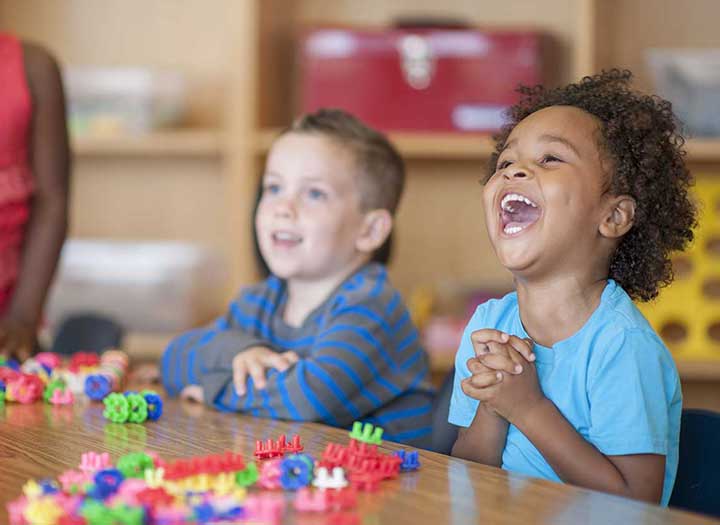 STEM
Through fun and interactive daily activities, we will stimulate STEM learning and help your child continue to develop their cognitive skills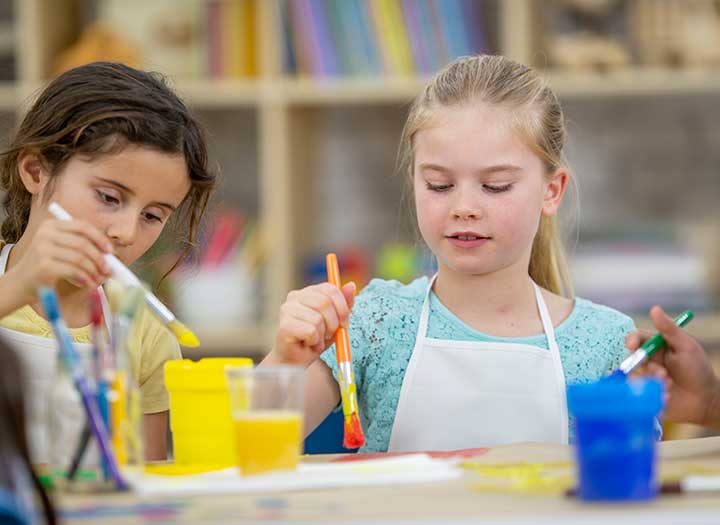 Music & Arts
Our music and arts program helps your child to become creative problem solvers and to learn to express themselves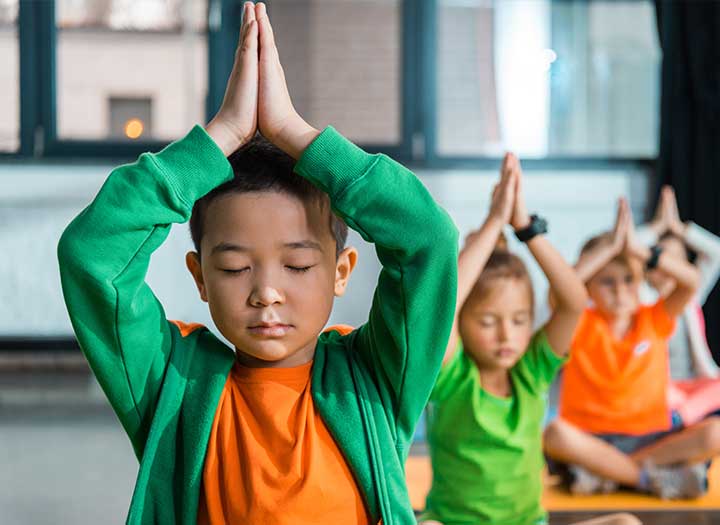 Exercise & Physical Education
Being active is important for your child's physical and mental development, that's why we stimulate outdoor activities including sports, playtime and yoga
As a Kids' Zone student, your child will benefit from:
Learning through a fun, interactive and stimulating curriculum that encourages self-discovery and development
Caring and positive teachers who will walk with them through their learning journey, motivating them to learn and explore
A safe environment where you can they will feel confident to grow and where you can trust that they will be cared for as family
A loving family-owned environment that they will love going to every day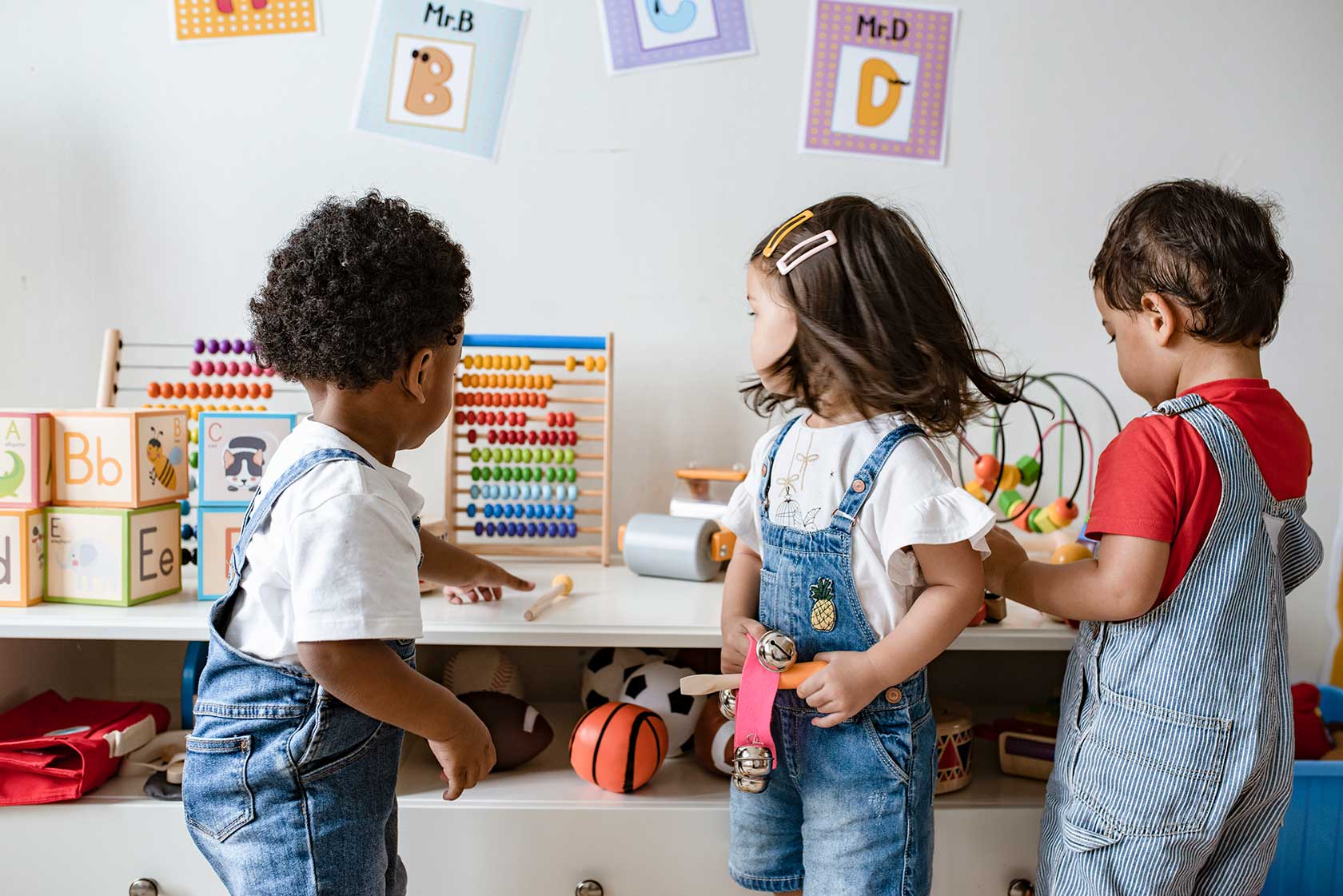 Kick off the summer with a fun and learning. Enroll today! 
Tuition: $275 p/ week (week 1 is $150, week 10 is $190) 
Registration Fee: $100, valid through summer (Please note that fees will be charged for any camp chosen unless there is a 2 week cancellation) 
Field Trip Cost: $25-$30 p/ week
Hours: M-F 7:00am – 6:30pm
Ages: 5-12
Address: 137 Johnson Ferry Rd suite 1100, Marietta, GA 30068
Phone: (770) 933-6900
© 2023 Kids' Zone Learning Center. All rights reserved.