Kids' Zone Summer Camps 2022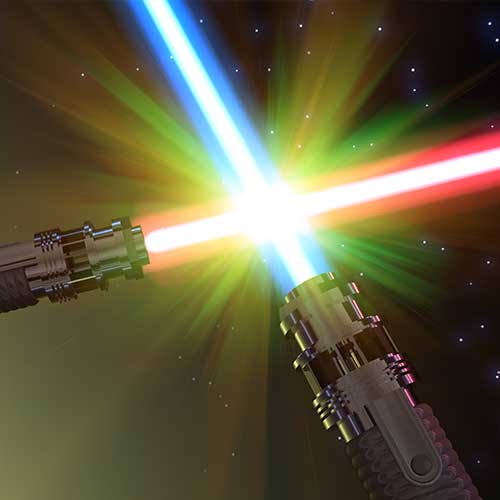 Star Wars
May 31-June3
Closed Monday, May 30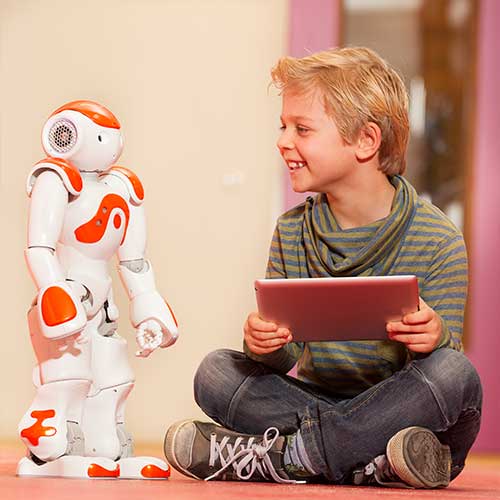 In the Mighty Jungle
June 13-17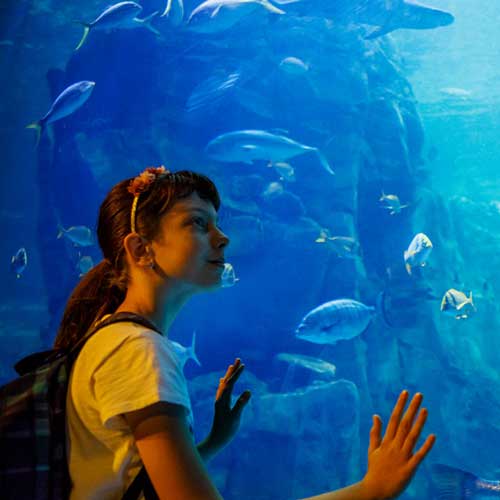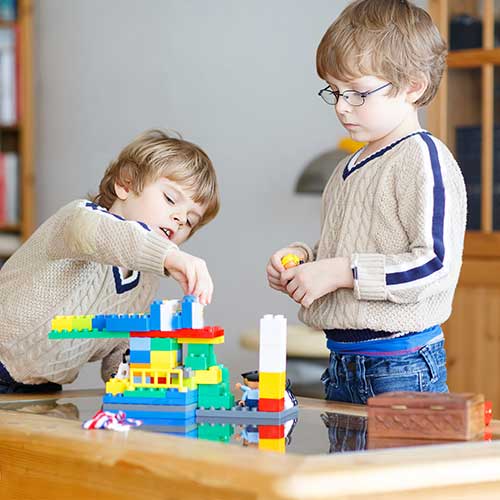 Lego Crazy
July 5-8
Closed Monday, July 4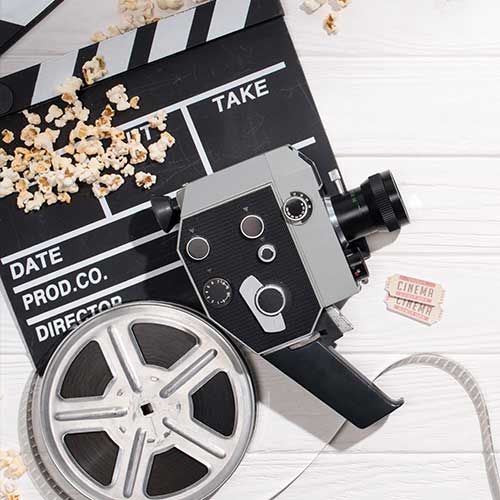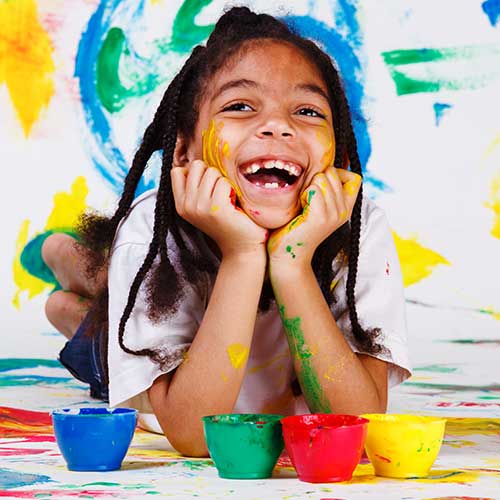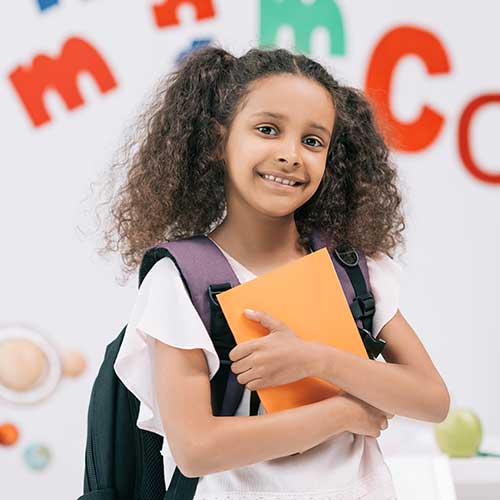 Back to School Bash
July 25-27
Closed Thursday, 28 and Friday, 29
Summer camps with a focus on education and wellness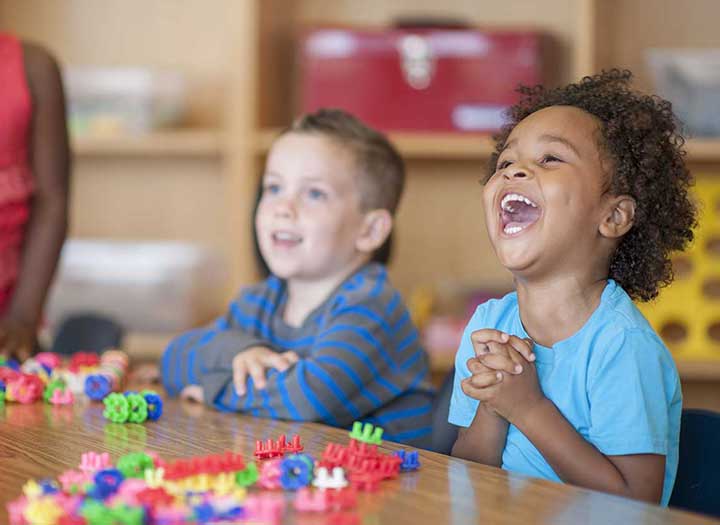 STEM
Through fun and interactive daily activities, we will stimulate STEM learning and help your child continue to develop their cognitive skills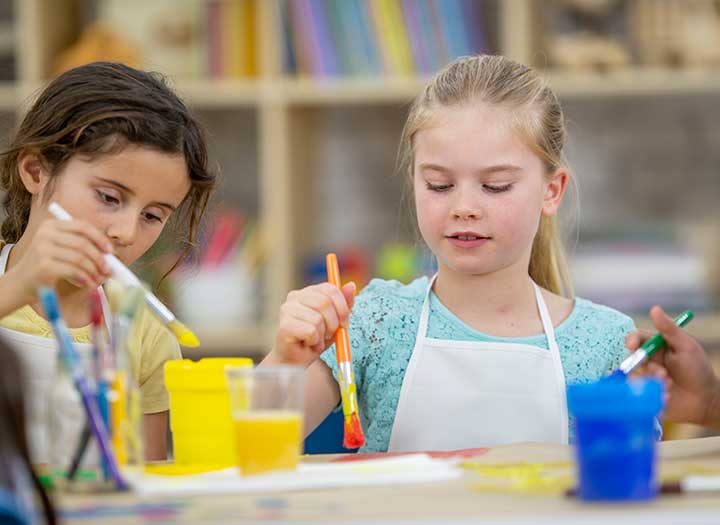 Music & Arts
Our music and arts program helps your child to become creative problem solvers and to learn to express themselves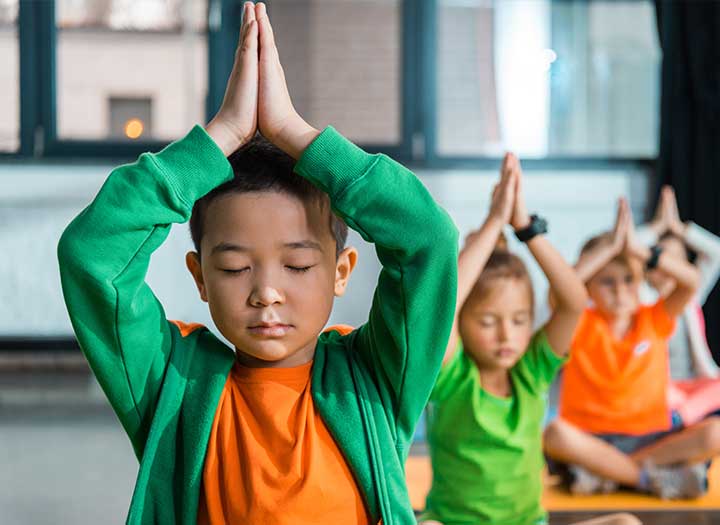 Exercise & Physical Education
Being active is important for your child's physical and mental development, that's why we stimulate outdoor activities including sports, playtime and yoga
As a Kids' Zone student, your child will benefit from:
Learning through a fun, interactive and stimulating curriculum that encourages self-discovery and development
Caring and positive teachers who will walk with them through their learning journey, motivating them to learn and explore
A safe environment where you can they will feel confident to grow and where you can trust that they will be cared for as family
A loving family-owned environment that they will love going to every day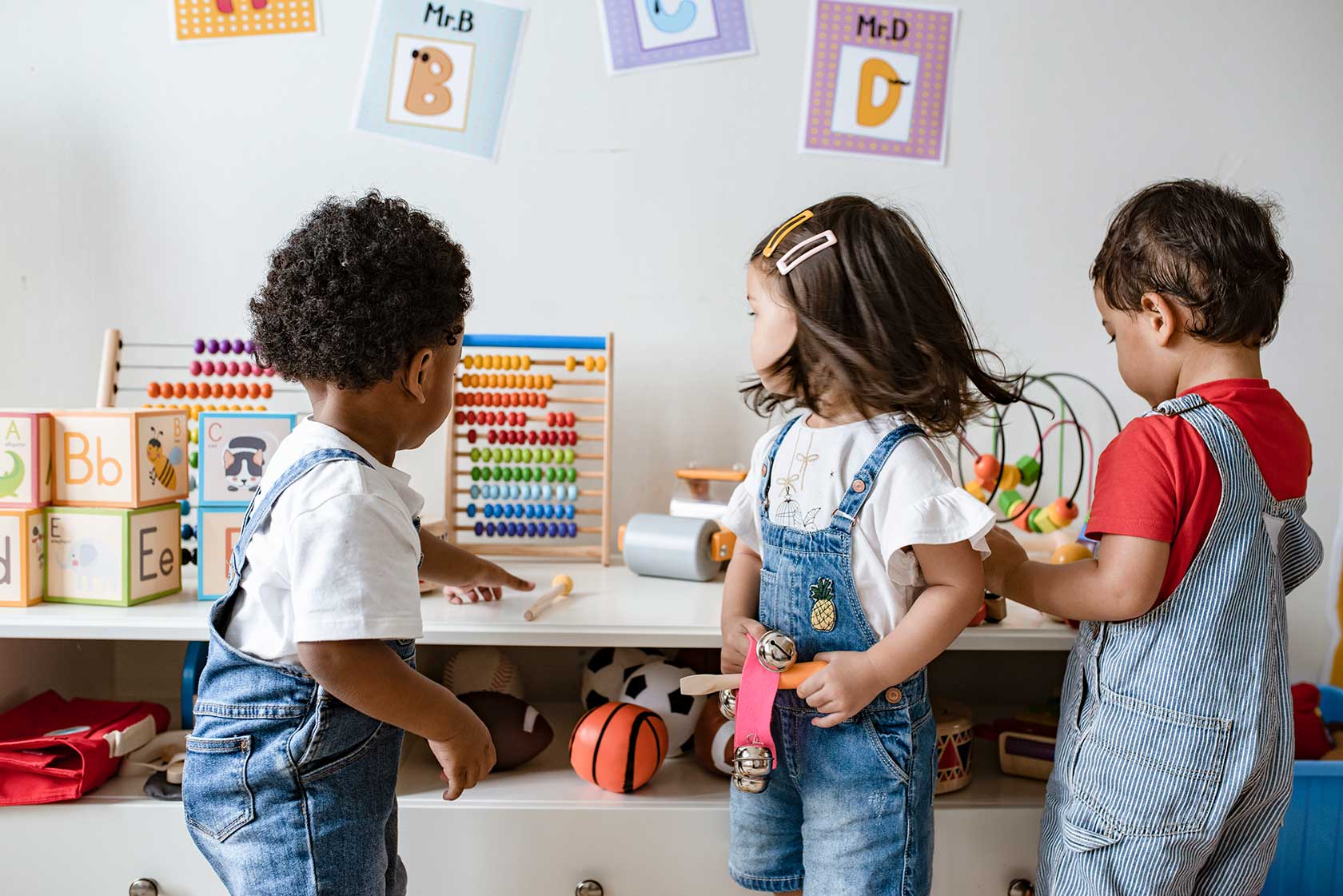 Kick off the summer with a fun and learning. Enroll today! 
© 2022 Kids' Zone Learning Center. All rights reserved.