Get ready for a summer of fun and learning at Kids' Zone!
Looking for a fun activity that will keep your child motivated and learning during summer? Then check out Kids' Zone Summer Camps! Made for children age 5-12, our summer camps are the perfect mix of learning and fun. With stimulating activities, we will help your child play, explore, and yes, learn! Through hands-on projects, games and physical activities, they will sharpen skills that they'll use throughout their school year. Our dedicated teachers will guide them as they learn to work in teams and help each other explore new worlds.
Kids' Zone Summer Camps 2022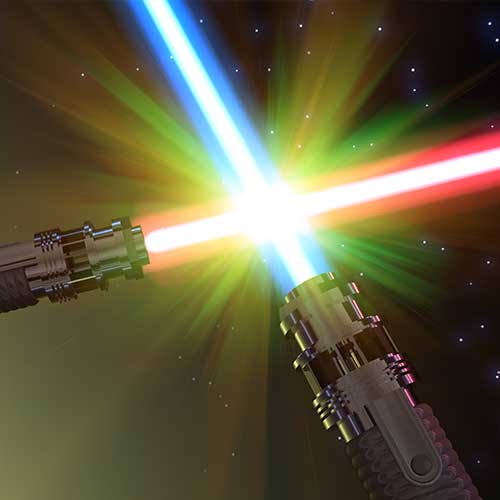 Star Wars
May 31-June3
Closed Monday, May 30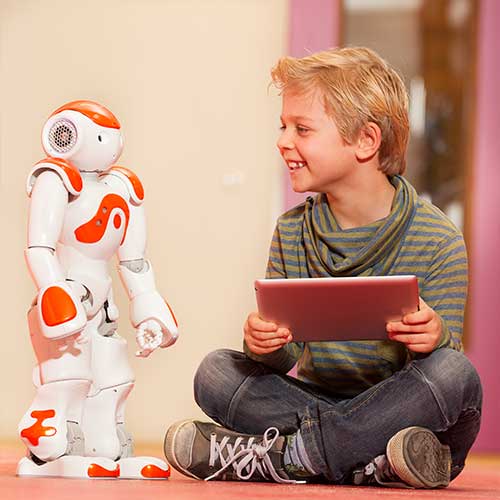 In the Mighty Jungle
June 13-17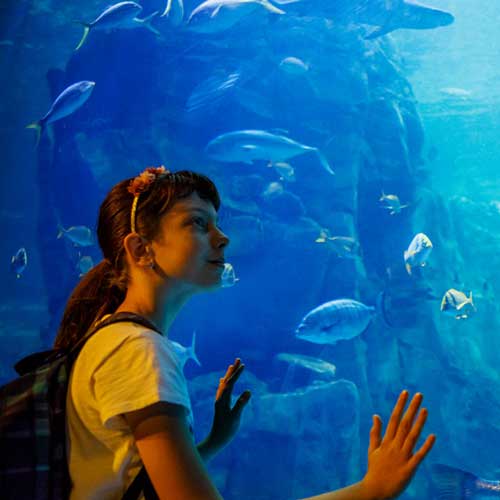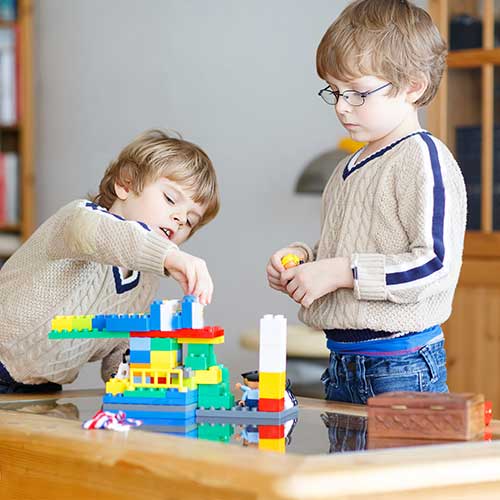 Lego Crazy
July 5-8
Closed Monday, July 4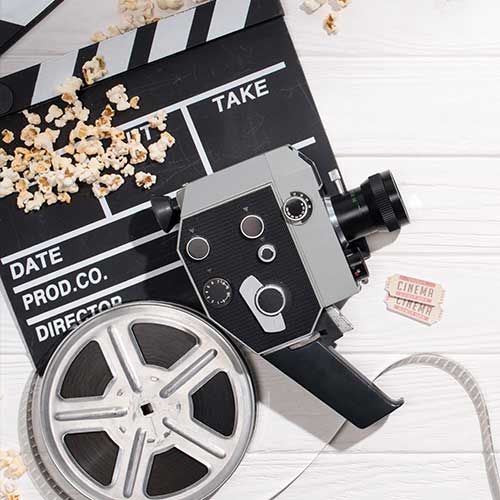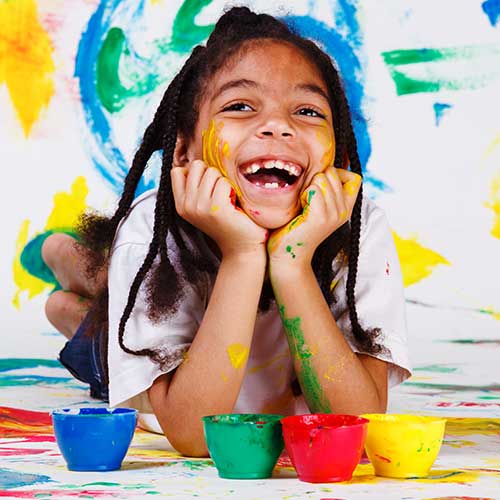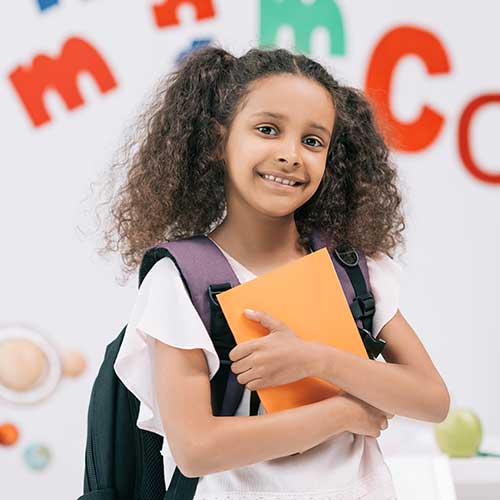 Back to School Bash
July 25-27
Closed Thursday, 28 and Friday, 29
Summer camps with a focus on education and wellness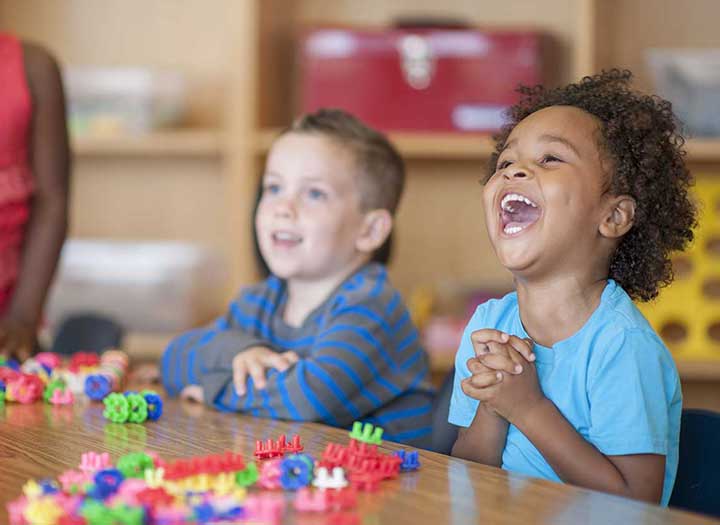 STEM
Through fun and interactive daily activities, we will stimulate STEM learning and help your child continue to develop their cognitive skills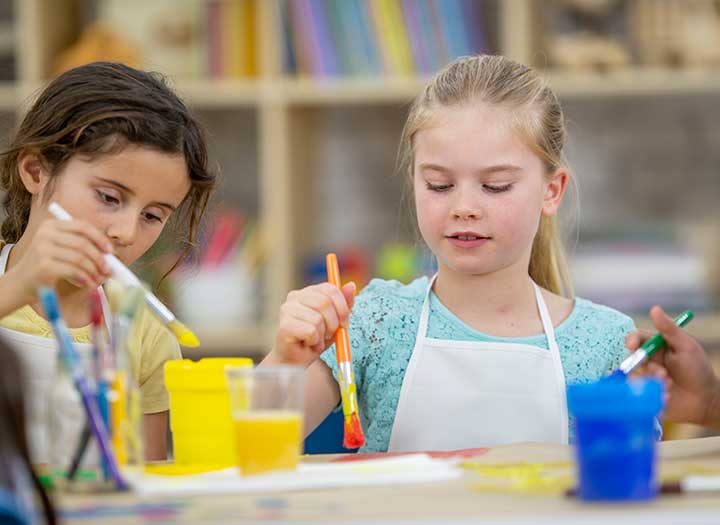 Music & Arts
Our music and arts program helps your child to become creative problem solvers and to learn to express themselves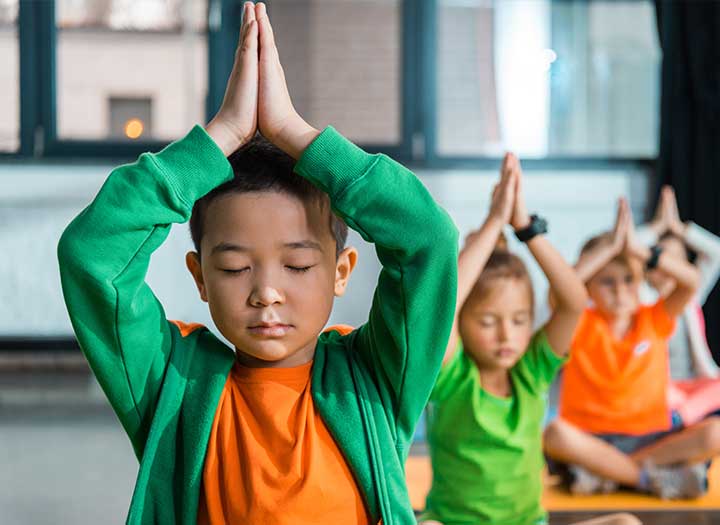 Exercise & Physical Education
Being active is important for your child's physical and mental development, that's why we stimulate outdoor activities including sports, playtime and yoga
As a Kids' Zone student, your child will benefit from:
Learning through a fun, interactive and stimulating curriculum that encourages self-discovery and development
Caring and positive teachers who will walk with them through their learning journey, motivating them to learn and explore
A safe environment where you can they will feel confident to grow and where you can trust that they will be cared for as family
A loving family-owned environment that they will love going to every day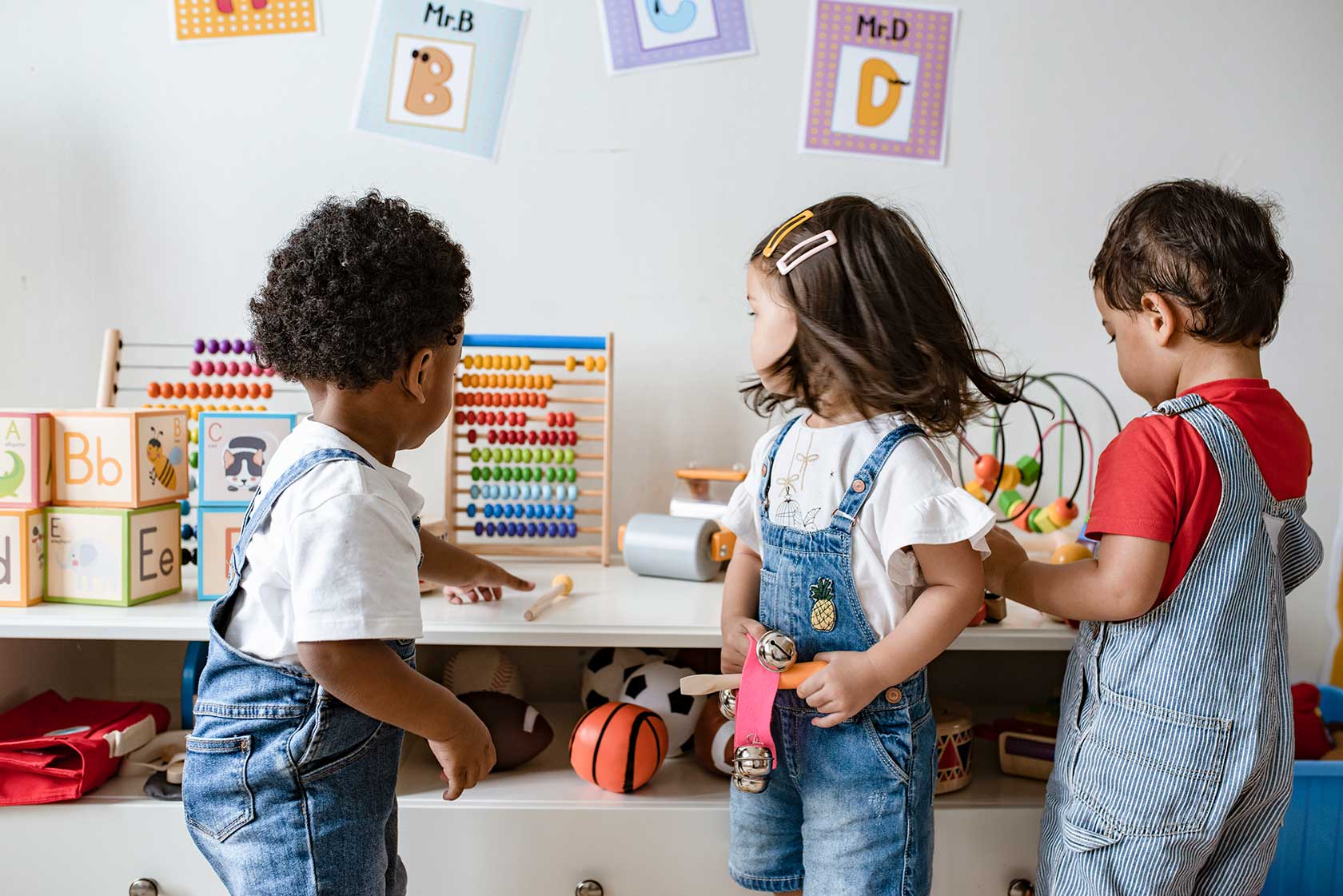 Kick off the summer with a fun and learning. Enroll today! 
© 2022 Kids' Zone Learning Center. All rights reserved.