Our state-of-the-art facility is conveniently located off Johnson Ferry Road in East Cobb County within the Paper Mill Village business and retail development in Marietta.
Our classrooms are cheerful, clean and engaging with age-appropriate décor and activities that recognize each age group's abilities and encourages discovery and exploration. Our rooms are situated with your child's comfort in mind no matter which stage of development he or she is in. When your child is ready for the next step, the next room will be equipped to provide support for it.
Upon entering the secured building in the morning, you and your child will be greeted by our friendly staff. We take your satisfaction personally. You can take comfort in the fact that our classrooms are not only monitored by our owners who are on site daily with their own children attending the program, but also by cameras that allow us access to check on your child's well-being and activities throughout the day.
A Focus on Physical Activity
We also have three age-appropriate outdoor and playground areas where the children have the opportunity to engage in physical activity twice daily.
We believe well-balanced meals and snacks are the best fuel for nourishing young minds and bodies. Our kitchen and meal menus are focused on meeting the unique nutritional needs of young children. Most meals are homemade in our state-of-the-art kitchen with fresh, wholesome ingredients and served with loving care. We can also accommodate food allergies and sensitivities and can provide vegetarian meals on request.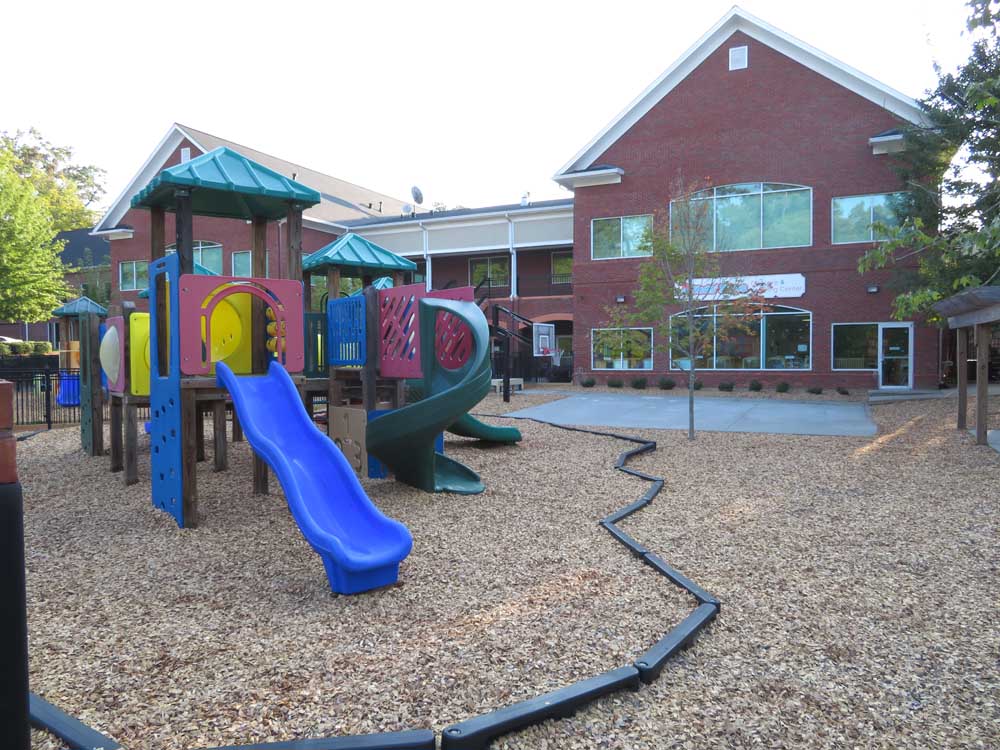 137 Johnson Ferry Rd, Suite 1100
Marietta, GA 30068
STEM education may sound like a trendy buzzword in the parenting community recently, but it has been around for several years and is here to stay. STEM stands for science, technology, engineering and math. Sometimes you may hear it as STEAM - it means the same thing....
read more