Kids' Zone is proud to have added the ZONO Cabinet as our key tool in the fight against infectious diseases and viruses. Using a proprietary process that has a 99.9% kill rate, the ZONO Cabinet is the most advanced and effective technology to maintain the health and wellness of our children.
The ZONO Cabinet uses no harsh chemicals to sanitize hard and soft items. It uses ozone created from ambient air, less than one half ounce of water, and three cents of electricity to sanitize porous, semi-porous, and nonporous surfaces. With the ZONO, teachers can sanitize items throughout the day, without taking time away from teaching and caring for their students. 
Kids' Zone is the only child care center in East Cobb that has the lice killing feature built into our equipment. 
99.9% kill rate
Kills Lice and Eggs

Kills Staph

Kills E. Coli
Kills Hand/Foot/Mouth
Kills Norovirus
Eliminates odors
No harsh chemicals

Integrated Cart System ensures optimal workflow and reduces contamination

Sanitizes one quarter to one half of the items in a classroom in 30 minutes

Leaves no residue on items

Unlike harsh liquid sanitizers, ozone gas penetrates into padding and fabric where spray sanitizers cannot go
Ozone is a gas made of just one thing: oxygen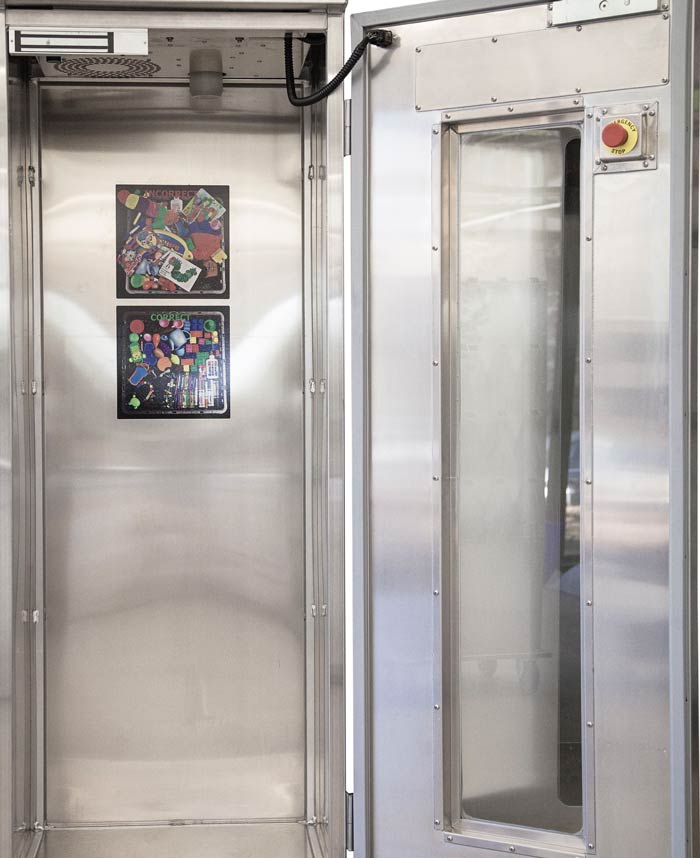 137 Johnson Ferry Rd, Suite 1100
Marietta, GA 30068
STEM education may sound like a trendy buzzword in the parenting community recently, but it has been around for several years and is here to stay. STEM stands for science, technology, engineering and math. Sometimes you may hear it as STEAM - it means the same thing....
read more