Current job openings at Kids' Zone Learning Center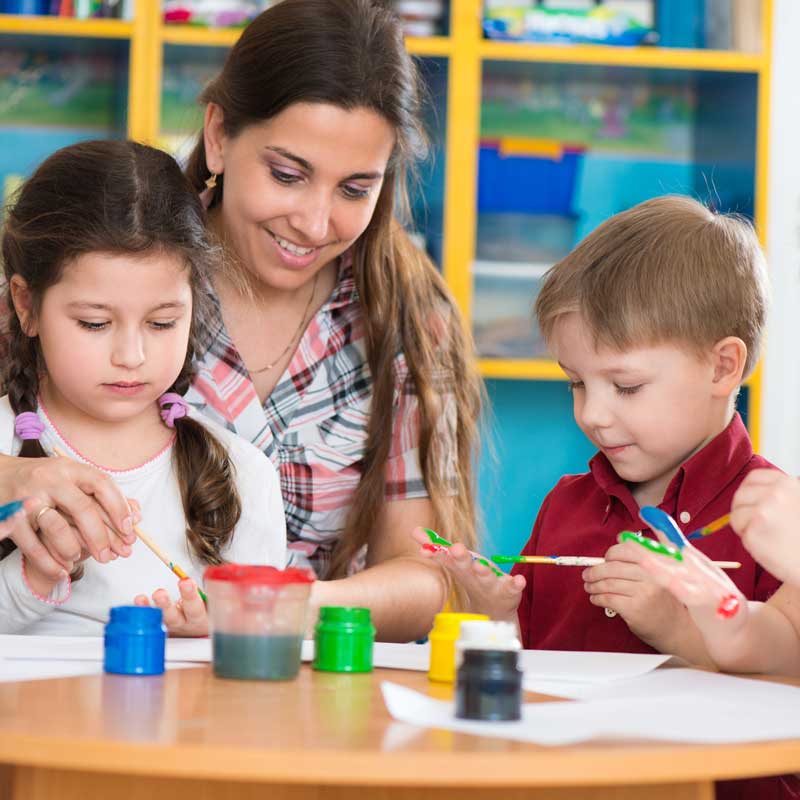 Our team is growing and we're looking for qualified and passionate candidates to become part of the Kids' Zone family. We have a dedicated team of teachers and staff members who pour themselves into building a teaching environment and community that will help our children thrive in learning and growing. If you're as passionate as we are, we would love to hear more from you.

137 Johnson Ferry Rd, Suite 1100
Marietta, GA 30068
STEM education may sound like a trendy buzzword in the parenting community recently, but it has been around for several years and is here to stay. STEM stands for science, technology, engineering and math. Sometimes you may hear it as STEAM - it means the same thing....
read more