Our Programs
Learn more about all of the different types of programs we have to offer.
Enroll Today
Get started with your child's application to enroll today and learn what it's like to be part our family.
Contact Us
Reach out to us with any questions or better yet, schedule your tour today.
Where Nurturing & Learning Go Hand In Hand
Multi-Cultural Teachers & Students

Family Owned & Operated                 Owners Onsite Everyday
Family Atmosphere                            Small Classroom Sizes
Music & Spanish Included in Curriculum
Kids' Zone is a family-owned and operated daycare and early learning center conveniently located within East Cobb County in Marietta, Georgia. Our state-of-the-art center serves young learners ages six weeks through pre-kindergarten and offers afterschool care.
At Kids' Zone, we believe that nurturing provides the strongest foundation for a child's social, emotional and intellectual development. A nurtured child who feels healthy and safe develops the trust and confidence to be curious and explore. That's why at Kids' Zone, nurturing and learning go hand in hand.
As a family owned and managed daycare and early learning center, we are passionate about supporting and celebrating each child's uniqueness and individual development and we have the flexibility to customize our lesson plans to do so. Our programs take a balanced approach to whole child development with a focus on encouraging engaged and enthusiastic learners who will thrive as they go forward in life. We invite you to come explore our learning center and discover the difference. Schedule your tour today.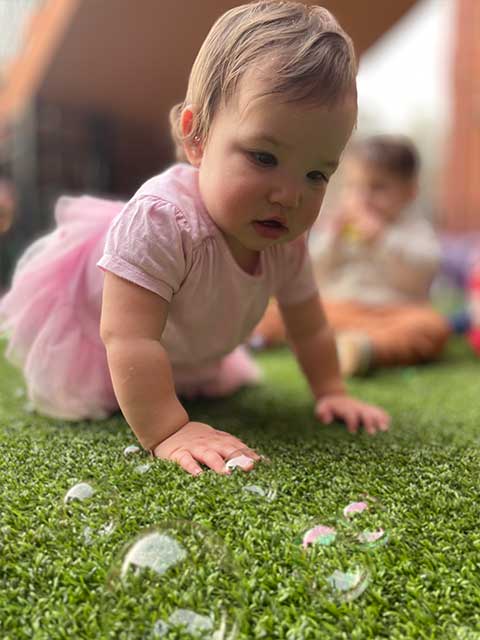 You will earn a FREE WEEK for every family that you refer. There's no limit!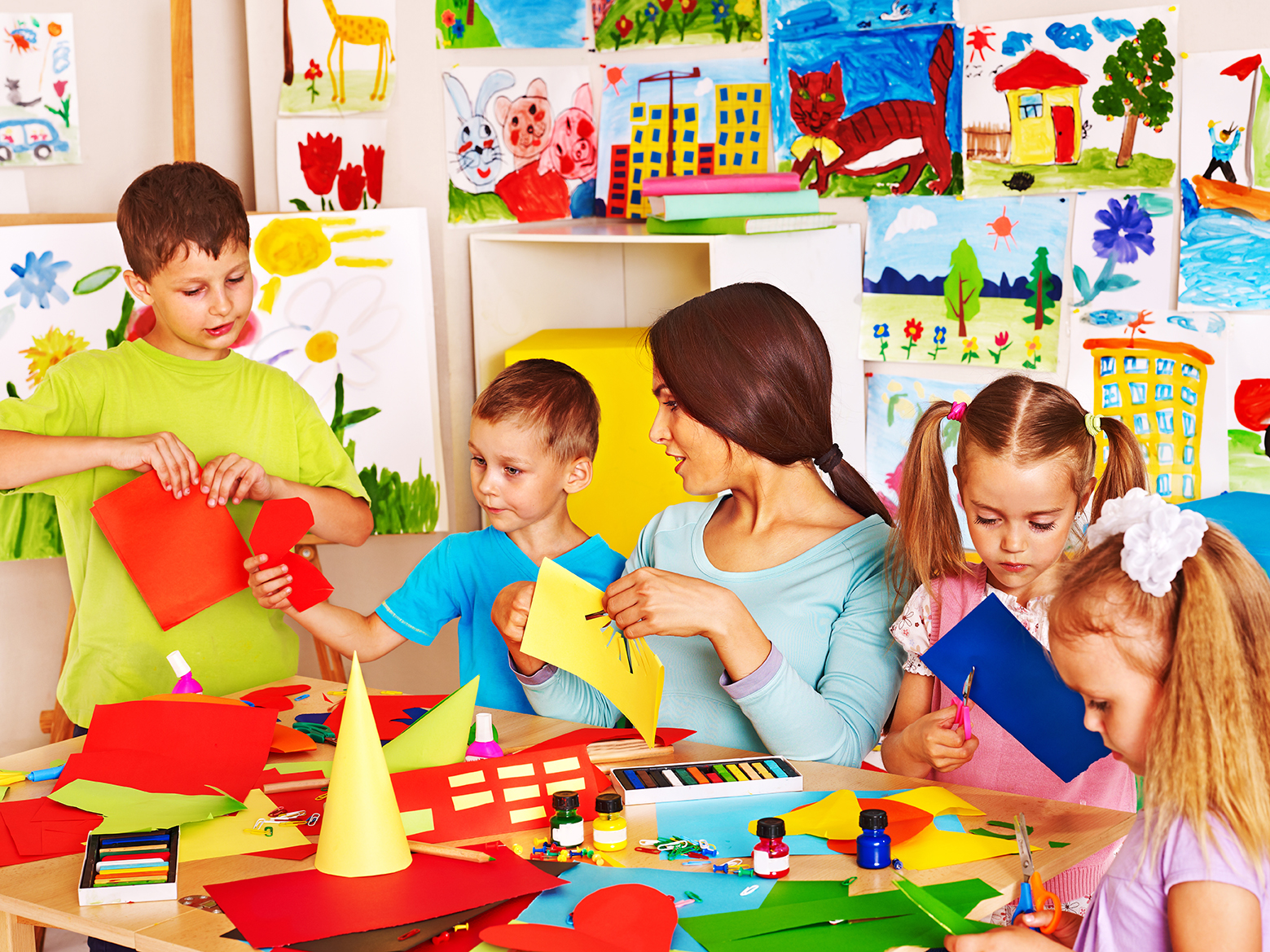 Meet our qualified leaders and learn more about their background.
Learn What Parents Have To Say
"Love this place. My little girl is very happy here. Her teachers are very kind and love my girl and all other kids. As a mother, I can tell who genuinely loves kids. I do not worry about my girl at all when she is at school, because I know she is in good hands."
Maria Andrea Sanchez

137 Johnson Ferry Rd, Suite 1100
Marietta, GA 30068
STEM education may sound like a trendy buzzword in the parenting community recently, but it has been around for several years and is here to stay. STEM stands for science, technology, engineering and math. Sometimes you may hear it as STEAM - it means the same thing....
read more